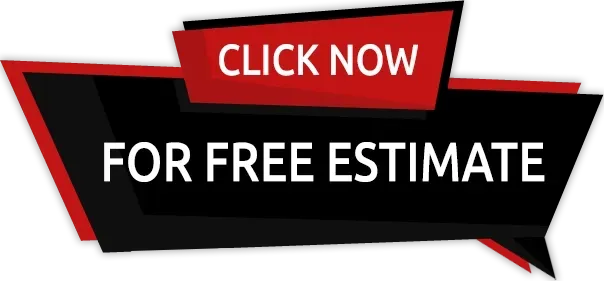 Case Studies
We love solving problems with the help of technology which will add a wow in customer satisfaction.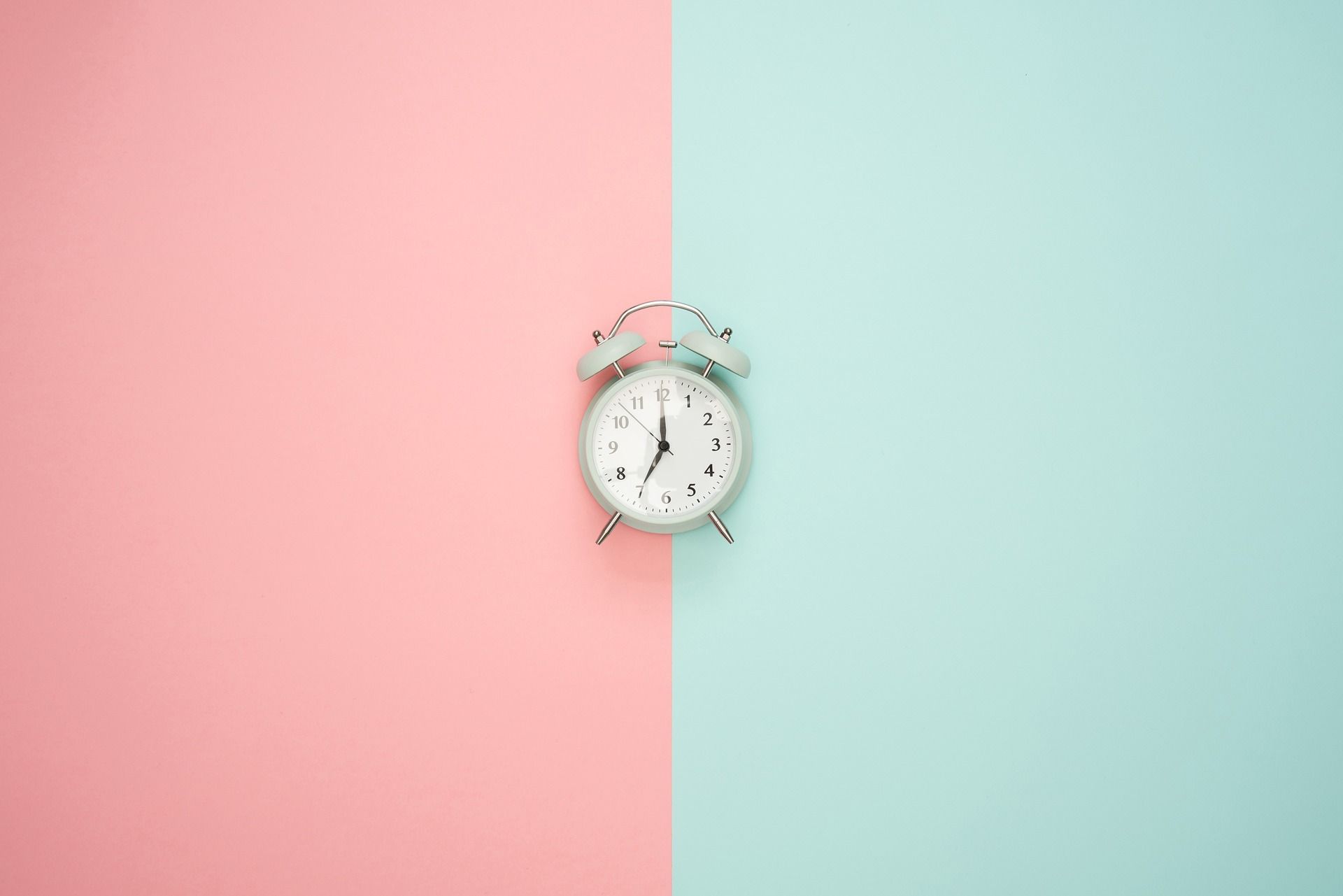 Converting Four Drupal 7 Websites Into One Drupal 8 Website
The requirement was to redesign and convert four websites which were on Drupal 7 into one on the latest Drupal 8 framework while keeping existing site...
Read More
3D Project
The client's business is to manufacture custom packaging boxes/cartons from corrugated paper. The challenges:While placing the order, their custom...
Read More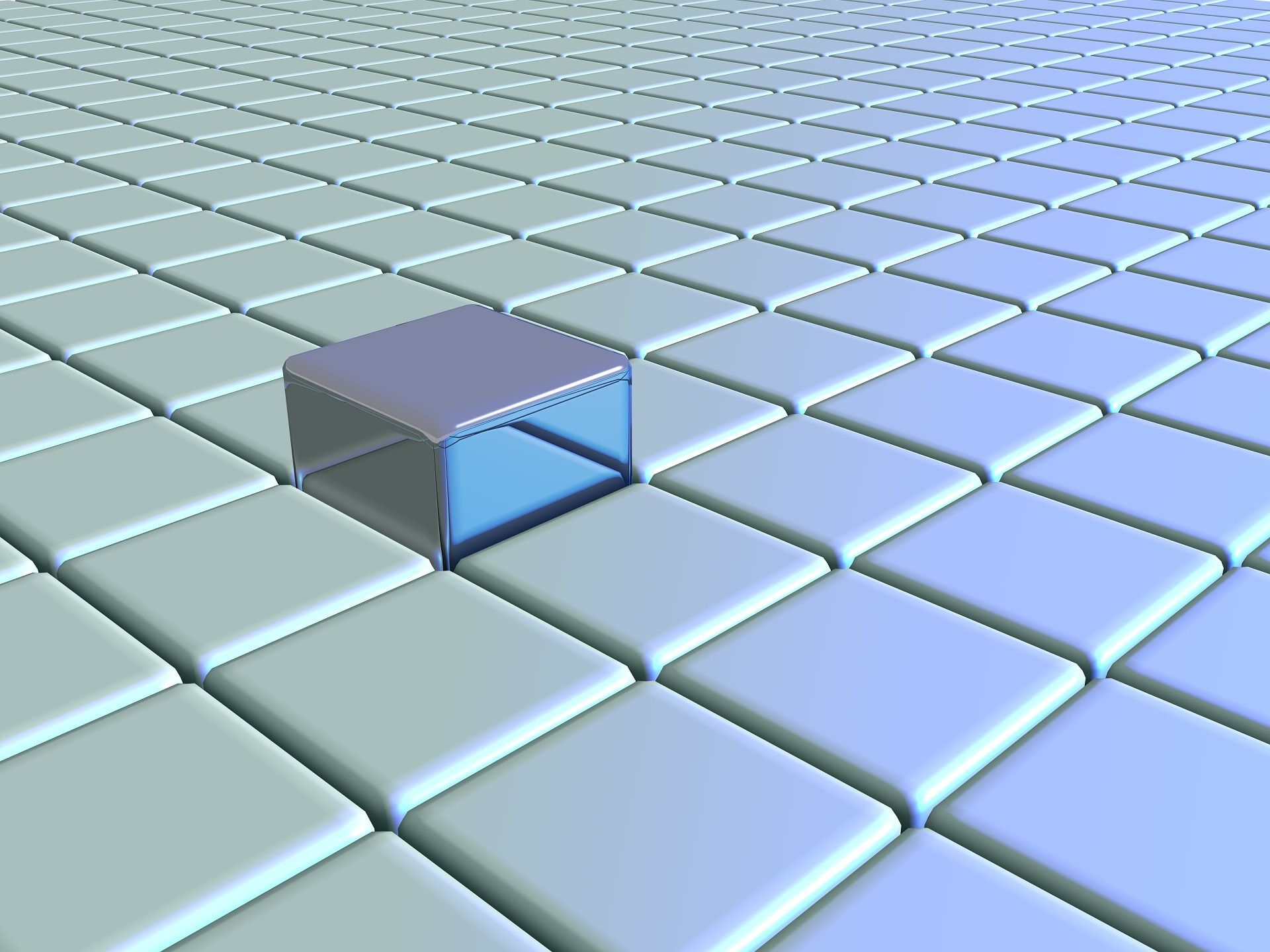 ↑